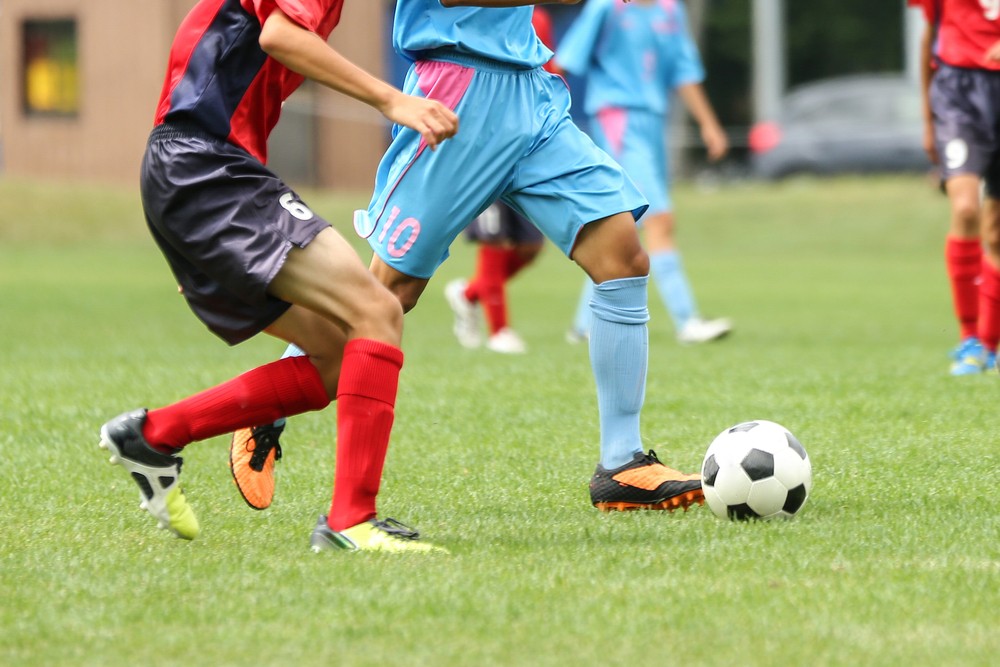 The beautiful game lives here with Nike cleats and Messi shoes that get you ready for the field in a flash. Run pass and dash in shoes that are comfortable and cool. Practice harder and put your best foot forward, like with the NikeCR7. Train harder and play faster with the Nike Floodlights Pack.
Practice Is Everything
They say practice makes perfect. And that's precisely right. What makes you a better soccer player is the time you put into practicing - on and off the field. It's not just about game days; it's about practice days. Soccer and Rugby equips you with the equipment you need to get ready for the championship match, one day at a time.
They say the best professionals get made after 10,000 hours of practice. That is, you need to practice what you want to become for 10,000 hours before you are somebody. Well, in order to play soccer every day, you need shoes that are not going to give out on you. You need to not be worrying about blisters or uncomfortable boots.
In order to play for 90 minutes without running out of breath you need to be able to have stamina. Stamina is built on the practice field. People like to celebrate the goals that happen in the games, but the truth about this beautiful game - is that players are made on the practice field. Soccer is mostly about running. It's mostly about getting lean.
First you get lean, then you get mean.
Soccer And Rugby Imports Provides All The

Soccer Gear

You Need
Cushioned all over, and fully colored to get you ready for the next game ahead, Nike, Adidas, Puma, and New Balance shoes let you put in your best effort. Practice stronger and put your best effort into your dribbling, passes, and shots.
Soccer is the most beautiful game because you need very little equipment to get started. Strap some shoes on your feet, grab a ball, and set up some goalposts. You'll be surprised how fun it can be once you get started; and how much more fun it is once you get good.
Messi. Ronaldo. Neymar. All professionals. All realized what it took to build themselves up into the icons they are today. They didn't just come for the flashy goals; they stayed through the blood, sweat, and injuries. They circled the practice field, putting one foot in front of the other, even when it was boring, even when they got tired of running.
The pros played through the rainy days. They played in mud. And they played through bad sportsmanship. But they and smiled and exchanged soccer jerseys, when the sun shined above, and the beautiful game inspired their team - just like it continues to inspire us all.
No matter where you go, keep this in mind. Only one thing is for sure: "If you want to play like the pros, you need to come prepared like the pros."